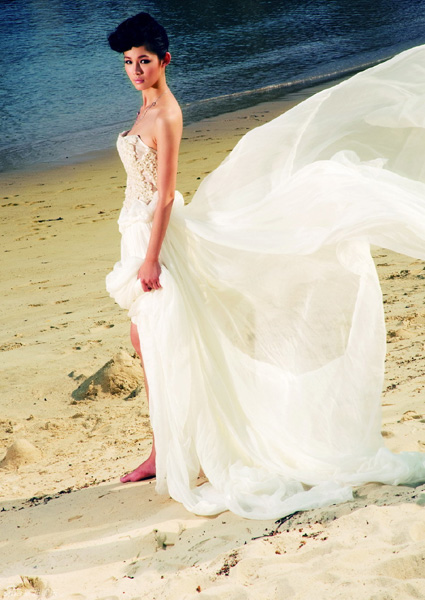 Check out the latest photo spread of actress Yu Na in 'Fashion Weekly' October issue, featuring the barefooted actress lightheartedly flaunting a flattering bridal gown on the beach.
The Model-turned actress was invited to join the photo shoot in Singapore in September.
Yu Na wrote on her blog at Sina.com, recalling the trip as a very refreshing one to experience the edgy fashion and luxury in the charismatic Oriental city.
Yu Na, as a Chongqing native, is the lead actor in the upcoming comedy 'Chongqing Girl' which hits the screen in the middle of October. The film highlights three of the most influential elements of the metropolis, its beautiful girls, food and scenery. Yu Na plays the successor of a generations-old, family-run hotpot business.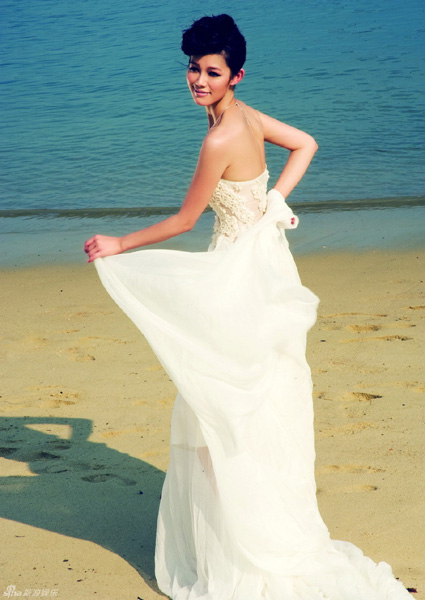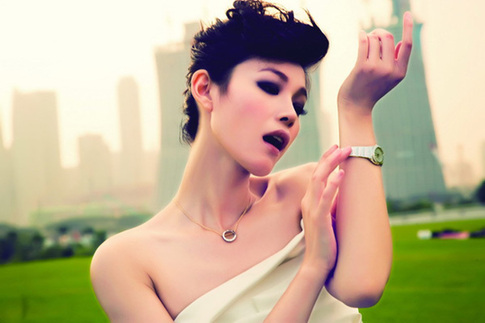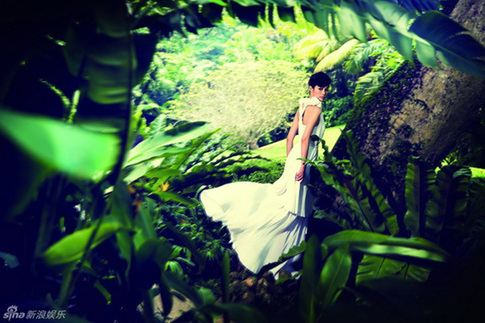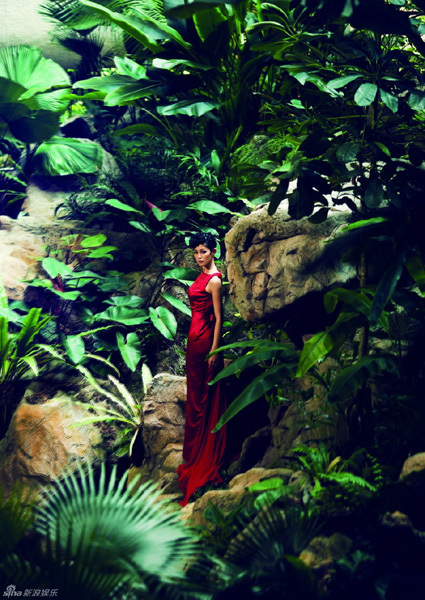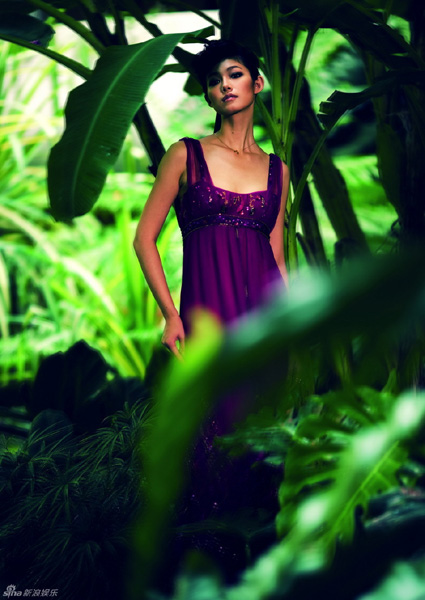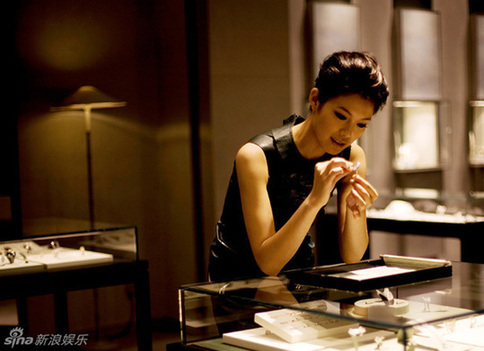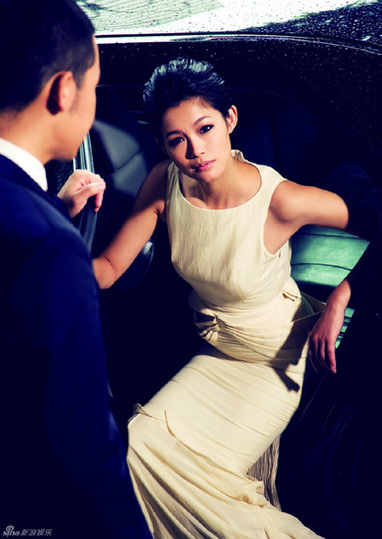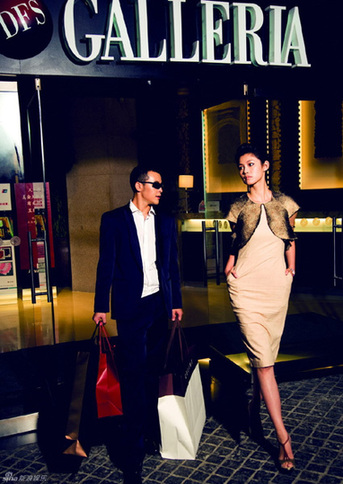 taken from : China Daily